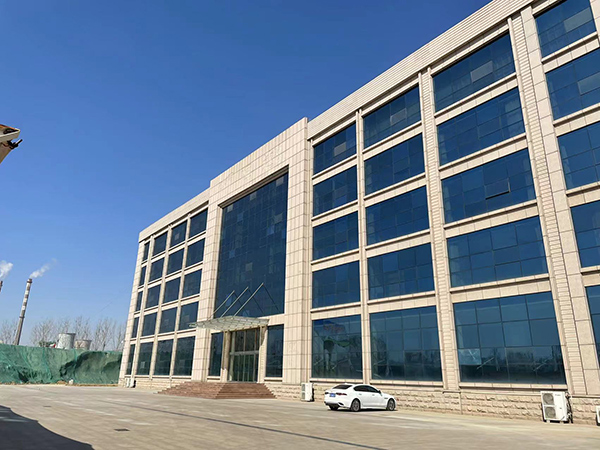 To serve customers for the purpose ,Bomeida is committed to providing customers with one-stop service such as technical consultation, scheme design and equipment configuration for global food processing enterprises.
Many years of industry experience, Bomeida has a number of institutions and platforms, involving food plant process design and research and development, equipment application, technical guidance, production and manufacturing, etc., for the development of Bomeida provides practical experience and foundation.
As a resource integrator and equipment procurement expert, Bomeida provides practical and feasible advice for customers from single machine equipment to large factory assembly line procurement. And have been insisting on providing customers with intelligent, efficient, safe, simple and practical food processing equipment, and serving for the standardized design and management of factories, so that the traditional processing mode can be replaced by intelligent and efficient.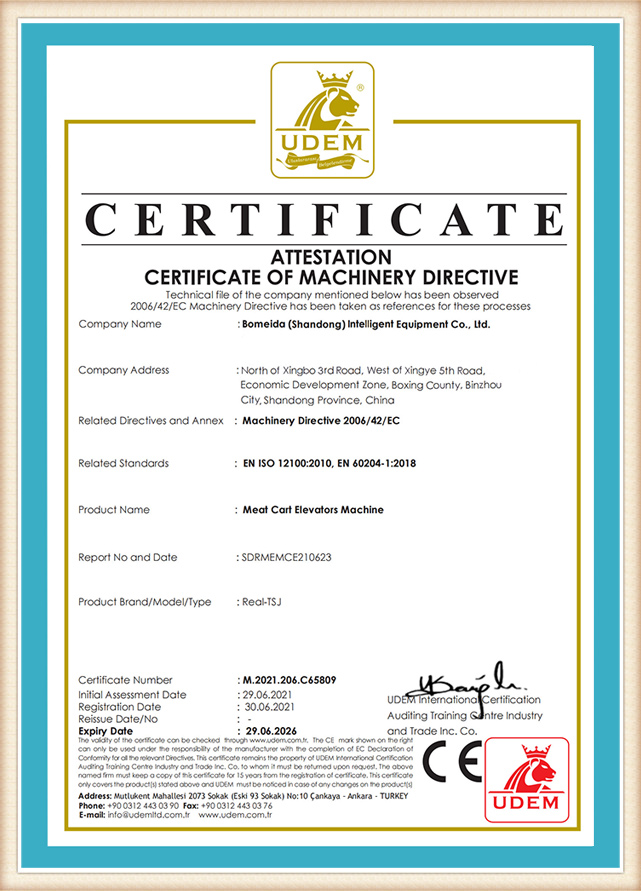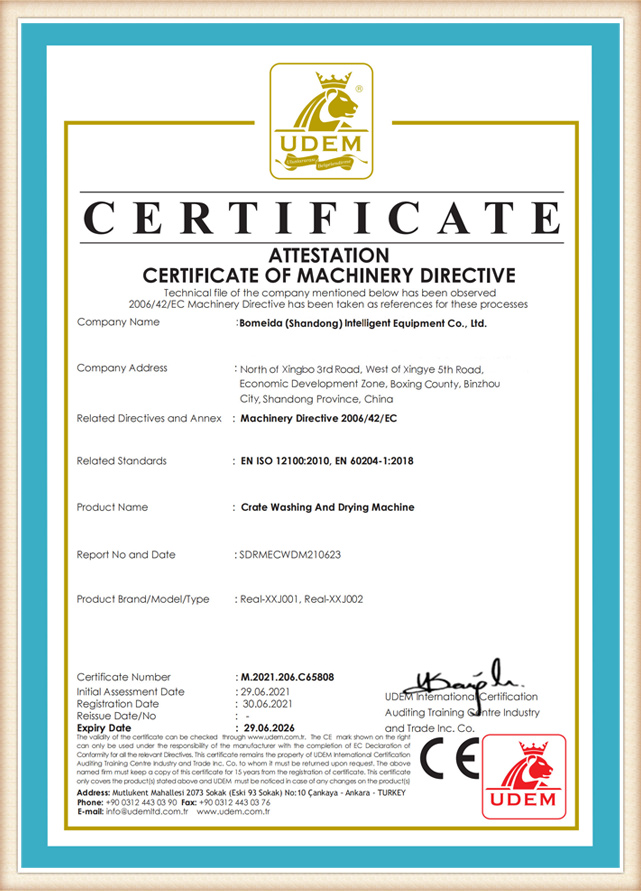 Bomeida products cover the whole food industry chain, from cleaning and disinfection of food plants, primary processing of raw materials (including slaughtering of meat and poultry, sorting and cutting of fruits and vegetables) to deep processing of raw materials (cooked food, meat products, steak, prepared vegetables, etc.). It involves slaughtering, meat products, fresh distribution, cooked food, group meal/central kitchen, baking, pet food, fruit and vegetable processing and other industries.